Abortion Recovery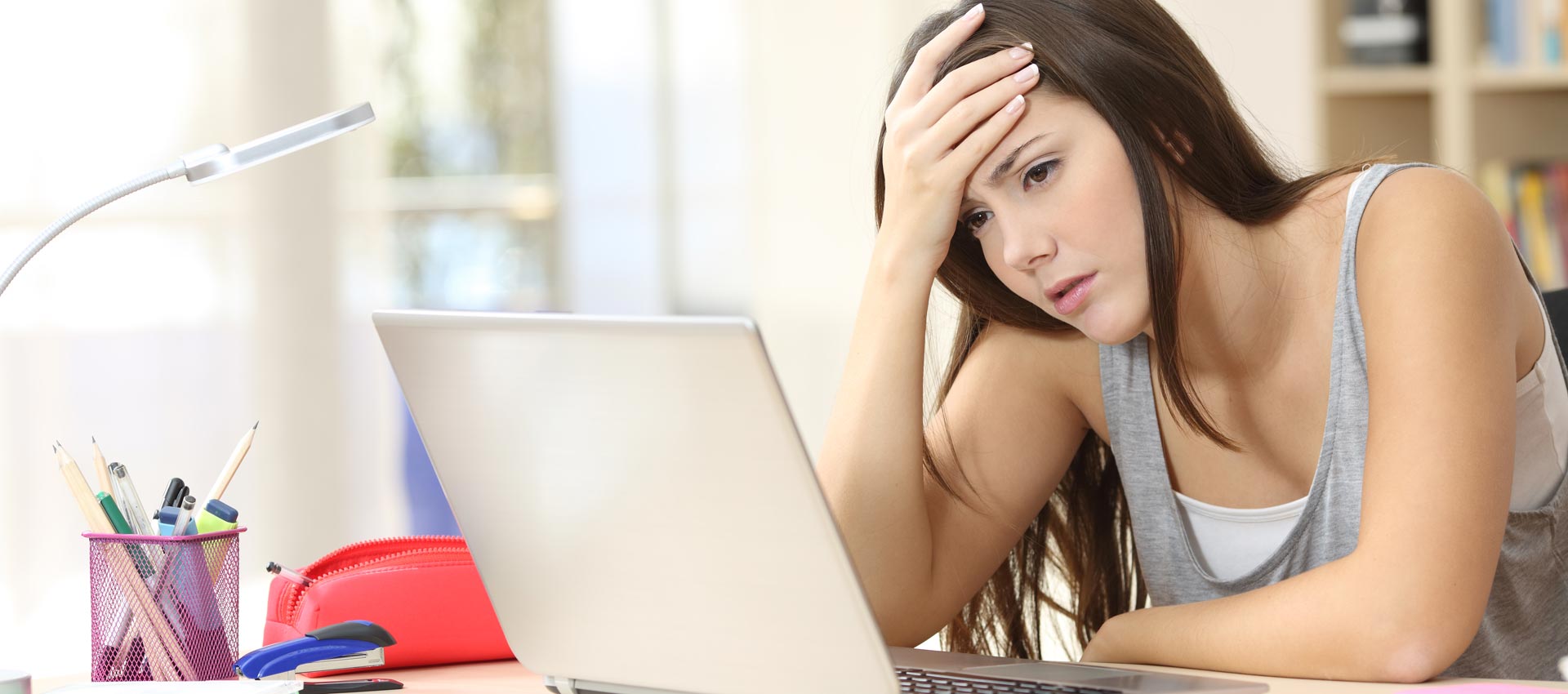 Abortion Recovery
It is reported that many women who have had an abortion experience sadness and depression. Abortion creates trauma.
Unresolved stress and emotions can cause long-term disorders.
Some other feelings or problems a woman may experience after abortion:
Guilt

Anger

Anxiety

Regret

Emotional numbness

Thoughts of suicide

Relationship problems

Sleeping difficulties

Isolation and withdrawal from others

Alcohol and drug abuse

Eating disorders
Are you experiencing any post-abortion stress symptoms? 
The Catherine Foundation offers a free Abortion Recovery Program. The process follows a similar pattern to many post-traumatic stress recovery programs. The journey will take you to recovery, freedom and healing. 
Talking with someone about these issues will help you face your inner turmoil and struggles as well as learn the stages of post-abortion stress, helping you move out of anger, denial and grief about past abortion(s) and into forgiveness. 
We are here for you and want to help.