Locations / Contact Us
We would love to hear from you.
Feel free to reach out using the below details.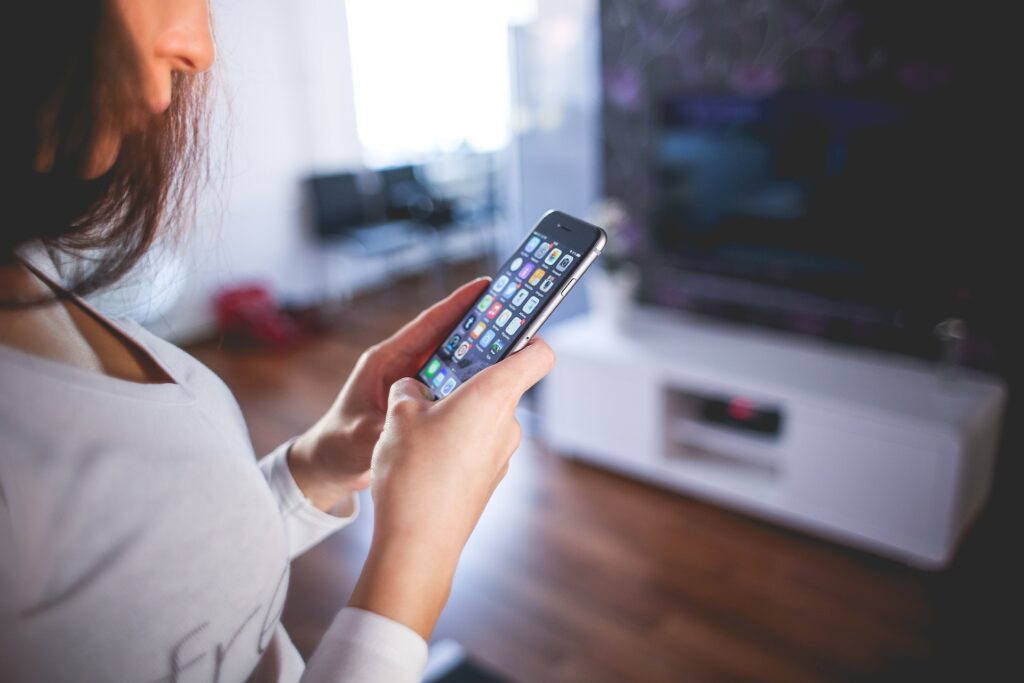 Waldorf location:
Appointments are needed for material assistance, peer counseling, healthy & unhealthy relationships, ultrasounds, crisis pregnancy or adoption counseling, as well as nurse counseling for topics such as sexually transmitted diseases. Walk-In pregnancy tests are welcome.
Appointments Available:
Mon. – Fri. 10:30am – 2:30pm; 1st and 3rd Sat 10am-1pm
Please call the Waldorf office to make an appointment: (301) 932-8811
Español
Por favor, revise luego. Puede comunicarse con Kathy al (301) 932-8811 extensión 301 si tiene preguntas.
Potomac Heights Baptist Church location:
Fri. 10:30-12:30
Please call Waldorf office to make an appointment: (301) 932-8811