Childbirth Education Workshop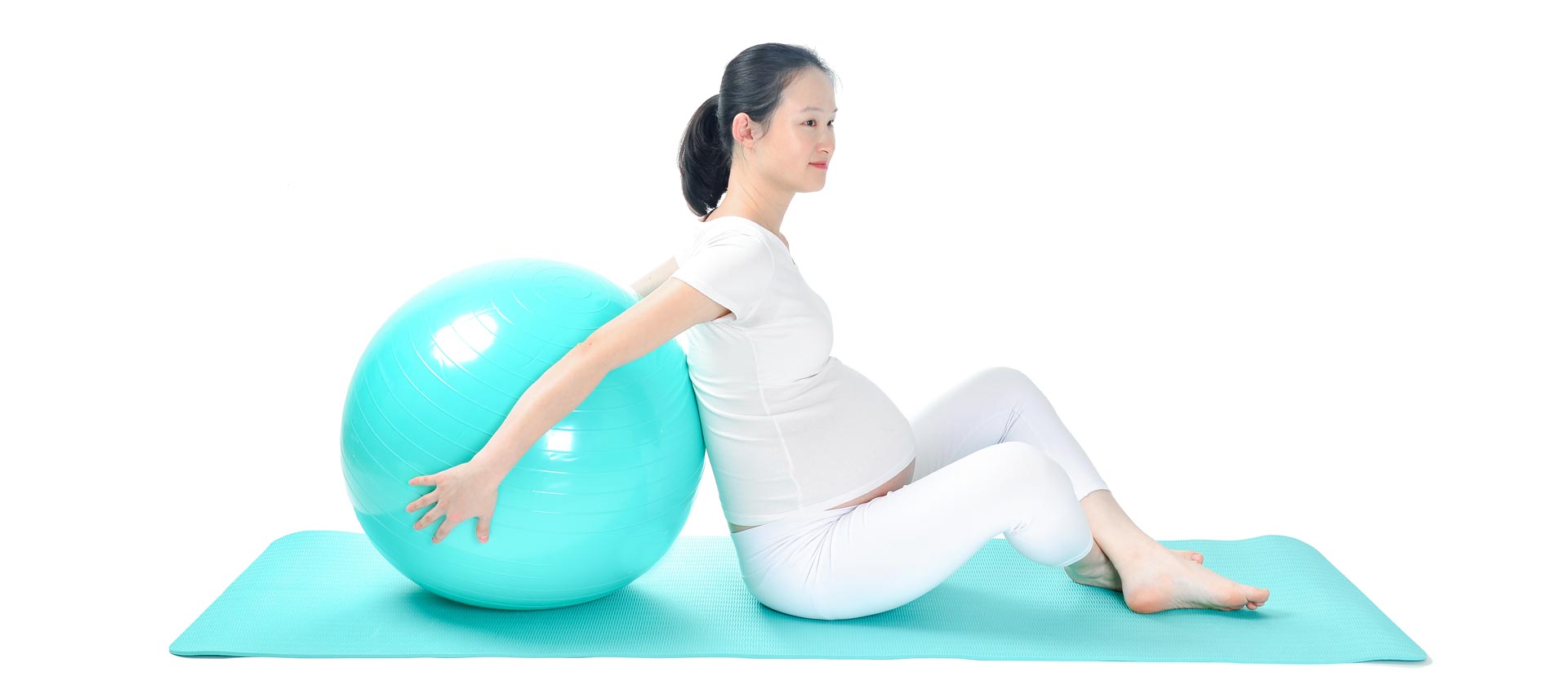 Childbirth classes help build your confidence in your body's ability to give birth.
There are many benefits gained from attending a childbirth class including:
•Shorter hospital stays

•Increased comfort measures which can result in fewer interventions and better newborn outcomes

•Quicker recovery; opportunities for social support

•Learning to be an advocate for yourself, helping you make informed choices about maternity care.
In these workshops, you will find out what to expect before, during and after the birth of your baby. You will be learning about breathing and relaxation exercises, anatomy, and changes in your body. You must be no more than 4 months from your due date to attend this class.  The workshops are held on two consecutive Saturdays 9:00 am-3:00 pm. No food or childcare provided.