Adoption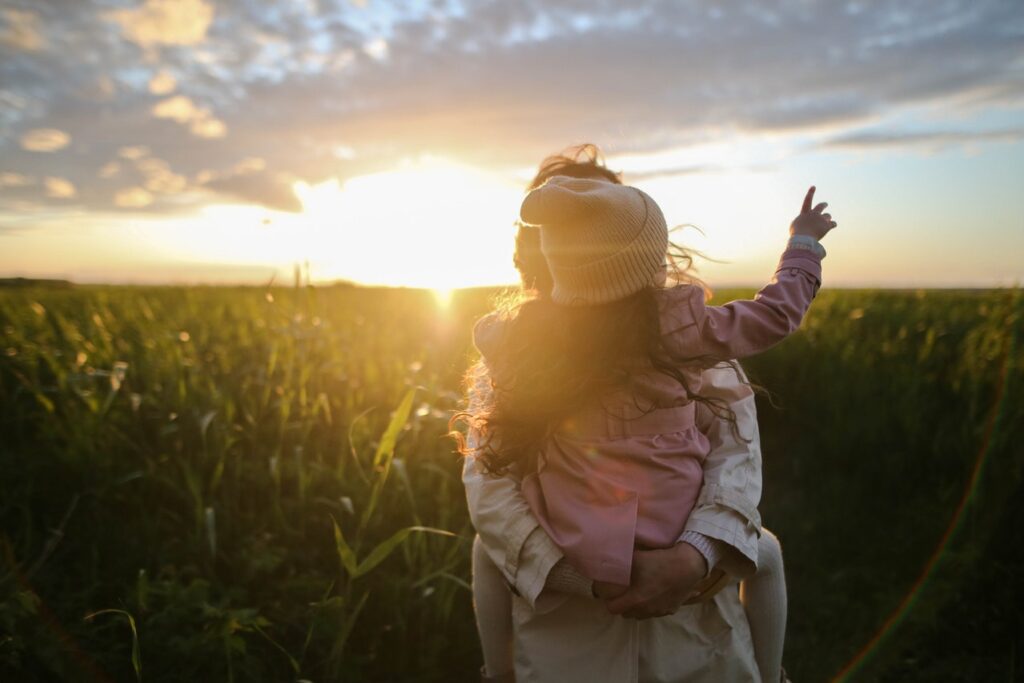 Considering Adoption?
You have lots of choices with adoption. You are in the driver's seat when making a loving adoption plan and there are lots of things to consider if you are:
Unsure about having an abortion and aren't ready to parent

Want to provide your child with a 2-parent family

Want to provide your child emotional and financial stability.
In today's adoptions, you can know your child and be a part of your child's life. You can have the peace of knowing your child is loved and cared for by the couple you choose.
Open adoption allows you to:
Pursue your life goals and plans

Live independently

Parent when you are ready

Avoid the financial responsibility of parenting

Freedom to choose if you want a long-term relationship with the baby's father

Develop an ongoing relationship with your child
Every woman's situation is different, and only you can decide what is best in your case.
If you are trying to decide if adoption is the right option for you, you may find it helpful to meet with a Social Worker. Call or schedule an appointment at the Catherine Foundation.
Adoption Q&A: