Adoption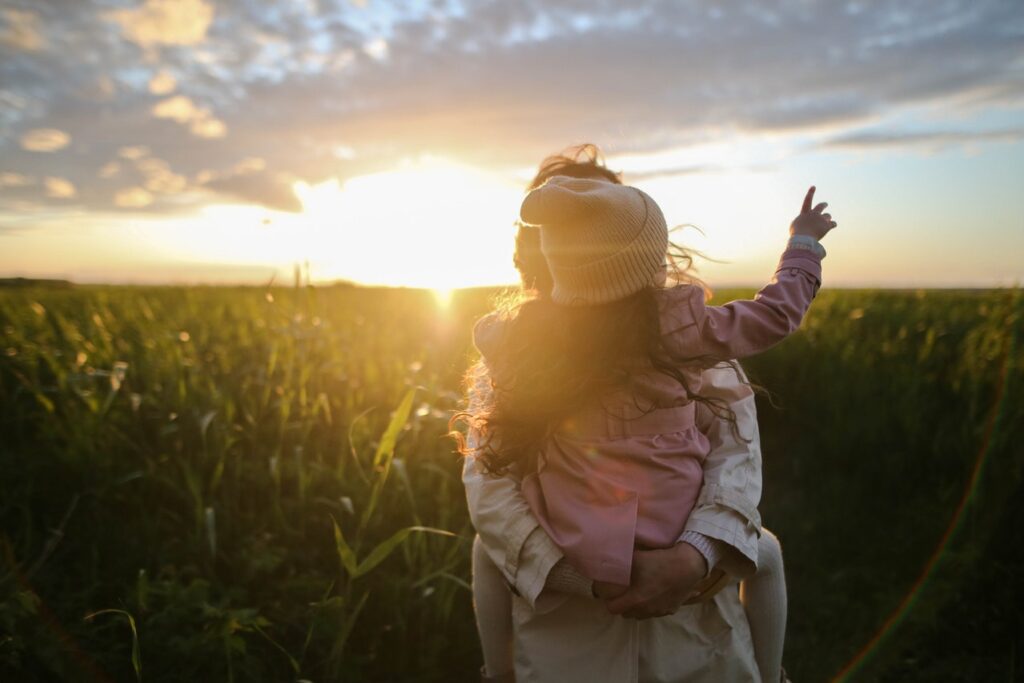 Considering Adoption?
You have lots of choices with adoption. You are in the driver's seat when making a loving adoption plan and there are lots of things to consider if you are:
Unsure about having an abortion and aren't ready to parent

Want to provide your child with a 2-parent family

Want to provide your child emotional and financial stability.
In today's adoptions, you can know your child and be a part of your child's life. You can have the peace of knowing your child is loved and cared for by the couple you choose.
Open adoption allows you to:
Pursue your life goals and plans

Live independently

Parent when you are ready

Avoid the financial responsibility of parenting

Freedom to choose if you want a long-term relationship with the baby's father

Develop an ongoing relationship with your child
Every woman's situation is different, and only you can decide what is best in your case.
If you are trying to decide if adoption is the right option for you, you may find it helpful to meet with a Social Worker. Call or schedule an appointment at the Catherine Foundation.
Adoption Q&A:
What is an "open" adoption?
An open adoption involves an agreement between a child's adoptive family and birth family that says that the two families will keep in touch. Open adoption allows for birth parents to contact the child they gave birth to through letters, pictures, and visits with the child and his family.
Yes, there are a number of maternity homes across the country that are specifically for women who are choosing adoption. A woman may choose to leave her environment and travel across the country to carry out an adoption plan in total confidentiality, if that is what she wants. She may also choose to go to a nearby maternity home for support and other services. There are many other options including families who open up their homes to women, and support them during their adoption journey, and more. The Catherine Foundation can assist women who are interested in learning more about these options.
Where can I learn more about adoption?
Meet with a Catherine Foundation Advocate to learn more about adoption. Dealing with an unplanned pregnancy is very difficult for most of our clients and finding someone that you can trust to discuss your options with is very important. We are here to help you with your pregnancy and also after the birth of your baby.
How much do birth parents know about adoptive parents?
Birth parents can be very involved in choosing an adoptive family for their child; they can also choose to be completely uninvolved. When choosing prospective adoptive families, birth parents are often given profiles of each family. Profiles include information about potential adoptive families' ages, their physical and personality descriptions, their marriage, religion, lifestyle, occupation, education, feelings about birth parents, and more.
Do you provide adoption referrals?
We refer to qualified agencies. Please call our office to set up an appointment for more information.